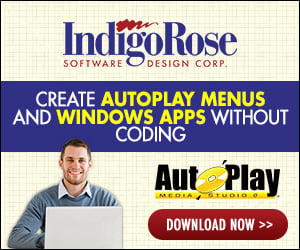 In the new version, will I get:

1. to build a flash page as an intro?
2. to use flash on a page within a menu?
3. embed a mpeg4 video in the same way as avi's are done now?
4. to embed links in text boxes?
5. a serious tutorial for activeX controls?
(for those of us who don't have a clue)
6. to start learning all over again?

[img]/ubbthreads/images/icons/wink.gif[/img]

.