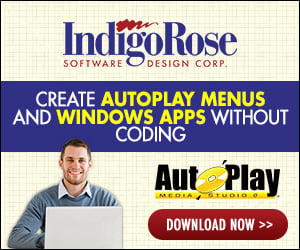 I have just distributed my 1st AMS (mass produced) project.

All is working great but I received the comment that the CD will not autorun on some machines, but can be run by browsing to autorun.exe on the CD.

I am having the client check that autoinsert notification is turned "on" on the machines in question. The CD was put together on my WinME machine, burned in a closed format, and replicated by a local CD duplication company.

I have searched previous posts, but do not see a whole lot of info on this topic. Is there something I am missing (posts or otherwise) that might help prevent this on future projects?

Thanks.