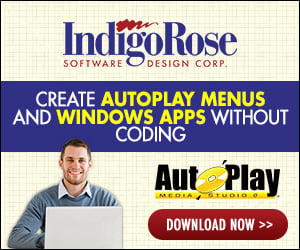 I have just installed the version beta 4 of AMS4.
I thought to be able to use old am3 projects to improve them with the new functions ams4.
Unfortunately at the opening of the am3 project there is an error that produces the crash of the program ams4.
I have a win98SE on platform Pentium 4 1600.