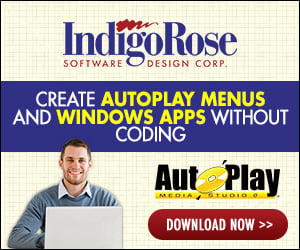 Hello everbody,
I have a problem. I'm having a Text object with the text 'Install' on top of a Dialog Text object 'colour orange'.

But I can't get the Text to be displayed on top of the Text Dialog? All I can see is the Text Box, and not the 'Install' string.

Is this possible with AM3, if 'yes' how can this be done???
Please help, thanks!

M.