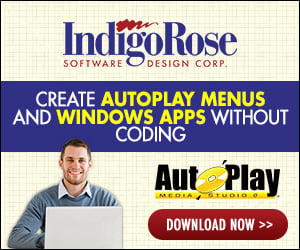 Hi group,
my setup fails to register some ocx's.
My test machine is a clean win95 (release B) install.
I am including VB6 runtime support module in my setup.
I am finding that OLEPRO32.dll is not being updated to the version in my setup.exe, yet I know that the version in win95 is older.
When I manually copy OLEPRO32.dll, register it, and then manually register my ocx's, this works.
I saw a post regarding non microsoft ocx's not being registered. I am having the same problem.
Can anyone help??