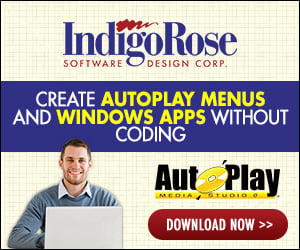 OK this started as a problem but came out as an IDEA. Do you guy thought about wizard integration for common tasks.
To explain:
Many projects contain a external data like word docs or pfd-s.
So let's make things easier?
Now I need some help to create this procedure;
search disk for is there acrobat or word aplication
mesage box with search result/if not found ask for permition to install acrobat/word reader
or
same that with print document
Please help me to optimize serach. On most PC .exe files adobe winword are in c
rogam files, so how to force AMS to search there first and if not found to go on all drives.
This procedure is something what people do 10000 times so please post reply with through explanation.
--------------------------------------------------------------------
Guess this is easy for all you hard core AMS fans but whole idea of AMS is to make things easy for all isn't it?
-------------------------------------------------------- ----