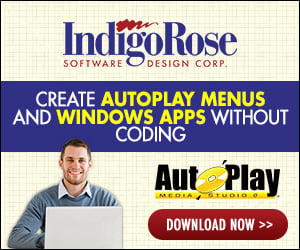 Import the page and try it out .... (see attached)
The problem we have here: there is no 'OnMouseClick' action for the Page -
otherwise, we could set it so that the list would HIDE again if the page was clicked.
Additionally, the same problem exists for the edit field (even tho I requested Actions for it!!)
so the only way to HIDE the list is to click the arrow again or choose an item in the list.
Can we add MouseClick to Page Actions this late in the game or is that not a good idea??
Can anyone improve this? Would be great if you could!
(I just found out you can't attach PG4 files to a post .. can you add that please? I had to change the extension to zip, so you'll have to change it back to PG4 to use it)
9583-drop list.zip