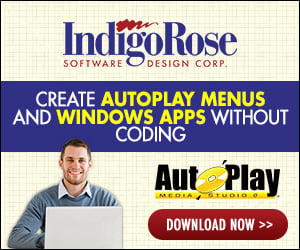 I am building a rather extensive AutoPlay "menu", and got rid of the title bar. I realized, however, that I can't seem to find a way to do the same with window borders.

Is there some way to adjust or completely hide window borders???

Any and all feedback is greatly appreciated.