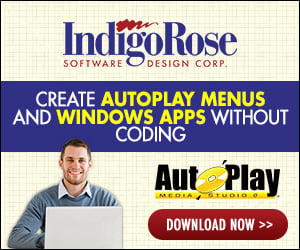 Hi,
I've got a couple of quick questions for everyone.
With AutoPlay 3.0 we are planning on making some really nice, and useful, templates available. This being so we would like some input from the people who use our software.
Here we go:
What sort of options do you find yourself using the most often?
What would you like us to include in the template in order to make them the most useful for you?
Any and all responses are appreciated.

mark.