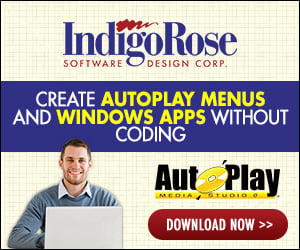 hi !
i made a menu with ams 3.0 and it includes a button with 3 actions. all 3 actions r 'execute program' and the programs r 'setups' for different programs.
i checked the box 'wait for return'.
now the prob: the setup first extract files in the windows temp folder and after that the 'real' setup starts itself from the temp folder, but ams 3.0 thinks that after extraction is done it can start the next action. finally all my setups r running at the same time
is there a way to solve this prob ?
thx and sorry for my bad english