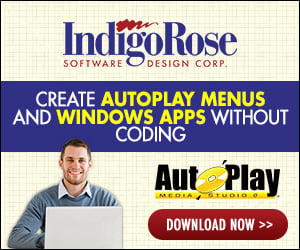 I wonder if anybody else has experienced this:
When launching or executing a programme from within an AMS2.05 or AMS3.0 created menu, and then close the application and return to the menu, the menu is inactive. I have to then click on the menu to activate it.
The problem is that sometimes you will click on a button and launch a programme unintentionally.
Has anybody else experienced this with AMS 2 or 3.
This does not happen with AMS1.1 however.
Thanks.