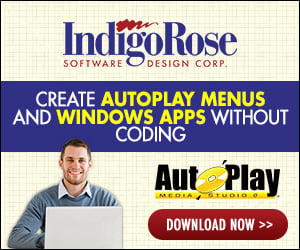 Here is a strange one:
When clicking an "Open URL" text link, the error message "The file
http://www.whatever.com
" cannot be found" comes up and IE loads with a blank page. I have only seen this done 1/4 tries on Win2k with IE 5. The same CD works fine otherwise.
Any ideas? Product shipment is tomorrow
-Anthony