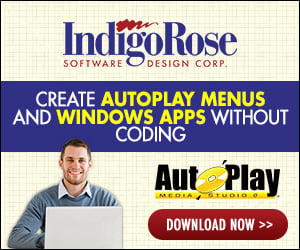 I am confused over the Yes/No dialogue box and its conditions.

I want to display a simple mouse over on an exit button to ask user "Are you Sure You Want To Quit"

If yes, exit. If no stay on page.

Don't seem to undersatnd what program is looking for in conditions.