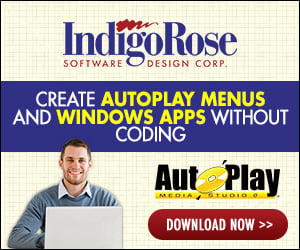 I've run into a bit of a problem and am looking for creative solution.

From AMS3 I am launching an external app and minimizes the AMS scren. When the external app finishes I want the AMS window to maximize again.

Any ideas on how to accomplish this?

For those of you interested the external app is an install paquet built from paquet builder.