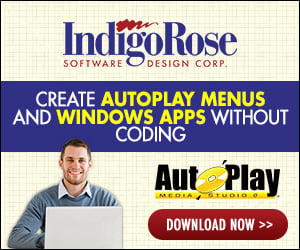 How do you tell what files correspond with what pages you create in AMS.

I have DAL, DAH, DAV & DAW extensions and page names such as Sample1, Sample2, Sample3
etc...

I need to create updates to an already installed program on users PC and only want to create an install for the updated pages created in AMS.

Is there a way to tell what extension is associated with a specific page?