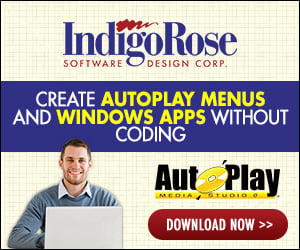 I made an AVI by saving my Swish file into Flash, then converting it via Flash into an AVI movie.
However, when I tried to use it in Automenu, the AVI file wouldn't play.
I am wondering if it has something to do with the codec that I chose to compress the AVI file in. Flash offers a whole bunch of codecs to use to save your AVI's in, which one should I use? Which codecs are playable in AutoMenu?