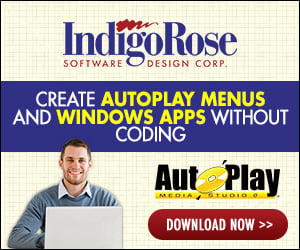 I am using AutoPlay Menu for the first time. I followed the tutorial and get right up to the part about burning the CD. I burn the Cd and get an error message when I try to run the exe of the program that I put in the cd.
I hope I made the problem clear for someone with more experience than me.
What I am trying to do is put a few apps by the same outfit on one CD. When I do the preview it works fine, it builds good, but I get the error message when I press the install Progam X. 'Can not find E:\Virtual CD\........
What am I doing wrong?