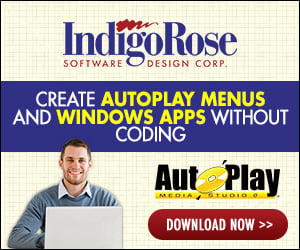 Hello,
I want to view an AVI video in fullscreen mode with Windows Media Player. Is there any possibility to modify the Aktion-Tab --> Play Multimedia --> Run Mode?
Or can I open my AVI File with execute --> custom verb? If its possible, then I made some mistakes.
In a autorun.inf I have the following command line:
open=start mplayer2.exe /fullscreen /play /close \name.avi
How I have to modify the actiontab?
Maybe anyone can help me?
Thanks a lot,
Ballantines
PS: Sorry for my horrible english...