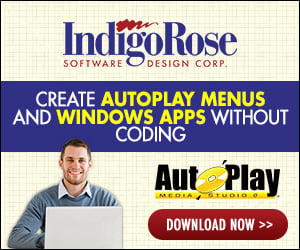 I check in my project setting's actions startup if my app is installed and if it's not run InstallShield and exit Menu Studio.

It works fine, however, Menu Studio's window still displays for half a second and shuts down, which to the user looks quite odd.

Is there a way to avoid Menu Studio to open its window at all?