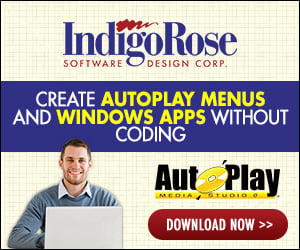 I'm using AMS:3 and when I try to preview what I created I get the following error:

Error Copying File:
The process cannot access the file because it is being used by another program.

From: C:\windows\fonts\arial.ttf
to: C:\windows\temp\menu1.ttf

Has anyone else experienced this? When I preview for the first time, the preview works just fine. When I add more text, or page or just try and preview again, the errors pop up.