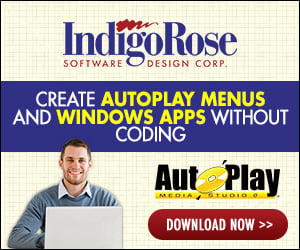 Hi,

What happens when I need to change the name of my main Directory?

I have many heavy CDs (30 pages + many links) and now I was asked to change the name of the main Directory I build everything in.

Is there a 'find&replace' in the AMS so that can change everything automatically?
or do I have to change every link manualy????