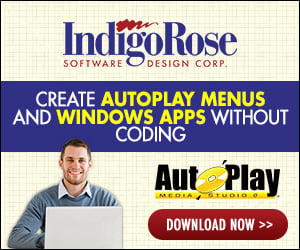 Hi,

Maybe a stupid question but i hope that
someone can help me out.

I have added a "yes/no" dialog box. The purpose is that when a user clicks on yes a
programme will be installed and this works
fine, but when the user clicks on no,
the programma is going to be installed too.
What must i do to make sure that the
program will not be installed when the user
clicks on the no button of the "yes/no"
dialogue box ?