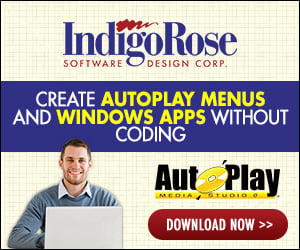 Hi guys.
Can someone list out the steps in using multiple menus on one project?
I am trying to display the first page that includes choices (skip Intro, go to main page, etc.) in 640 x 480 or less (much like a splash screen). And as a choice is made, go to full screen mode (project settings) for the rest of the project. I don't know of another way, except 2 menus. So, I'm not sure how to incorporate the action to get to Menu2??
Any help would be appreciated. Thanks.
M.