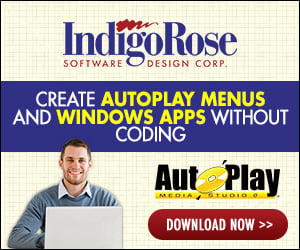 Hi,

How would I detect the users screen settings?

A project I would need to do would require a screen of 800X600, I don't want the menu to come up if they are set lower than that, I would like a message box to tell them they need to set their screen to 800X600 min.

Can it be done with this program?

Thank you.