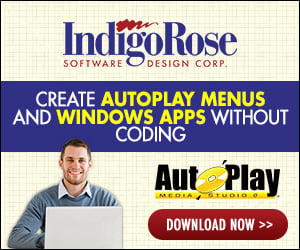 I've just made a four page build with a menu on the first page and lists of mp3's on the other three.
After clicking on any mp3 I can browse the other pages using all the Forward Page and Back buttons while an mp3 is playing ,but when I go back to the Main Menu on the first page and then click *play some music* which is one of four links on the first page the music stops.
The action for *play some music* is Forward Page and this action is repeated on the other pages but the music doesn't stop when they are used ,in fact no other button stops the music apart from the one that should.
It's really baffling why this happens ------Anyone any ideas??