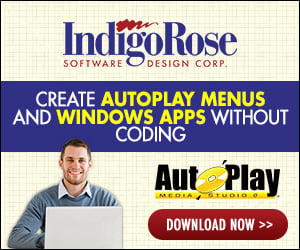 Sorry if this question has been covered previously, but at the end of this big project, space on the CD is at a premium and I do not want to duplicate any large files. So here goes:
What do these types of files, included in the data, indicate:
dal
dah
dav - avi files
bah
bal
These are files I know have to be included separately:
.asf video files for mediaplayer
.ppt powerpoint files
Are mp3 or wav files included in the data directory? I assume graphics, like jpegs,tga, etc. will be included. Text files, like doc, txt,or rtf?
Thanks for your response.
M.