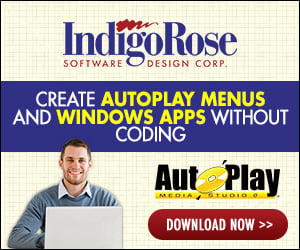 Hello.
I'm building a project scaled to 800x600 using all the accompanying graphics, backgrounds, etc. that work fine at that resolution. However, some of my "techno" (geek-like) friends all have their screen resolution set to something like: 1024x768 or smtg.
What are your suggestions for resolution and building & running a project? If I continue with 800x600, then if a user has 1024x, then the project is surrounded by white space and looks small & less than attractive. (Using full screen project mode).
I have made a disclaimer on the project that 800x600 should be set.....but....
What are other's thoughts here? Is there a typical resolution that most are using? Can I adapt something here I'm not aware of?
Thanks for any help.
M.