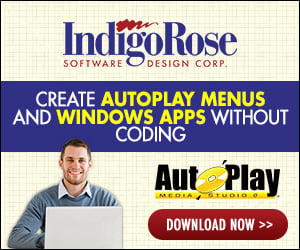 As we all know, persons with a dial-up Internet connection (DUIC) not logged on to the net get a blank screen when clicking on a web link.
I would like to give the end-user with a DUIC the option to abort the Open URL action if he/she
'is not'
connected when using the CD.
Currently, my menu's text/image object actions for the web link is setup to
Play Wav File | Show Message | Open URL with Boolean of %SelectedProduct% = ProductA.
I want to give the person the option to abort launching the browser when the Show Message dialog appears if there
'is not'
an active connection.
Can this be accomplished? If yes, how?
Signed,