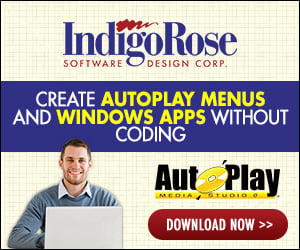 Hi there

Can anybody tell me why a self recorded CD-ROM does work on some computers and some computers simply won't read the cd?

Everything wokrs fine. Including Autorun, the program itself, all media files, etc.

I have tried several computers, about 2 out of 10 cannot read the cd rom or try to read it, but have no success.

Windows 98SE, Windows NT 4 SP6, SP4, Windows 95. No matter which system I test.

Patrick

p.s. I know this might be not a Autoplay question but I do not know where else to look for some advice.