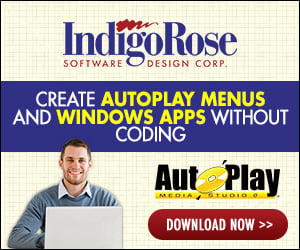 Hello.

I am interested in referencing an avi file on the menu on several pages. In other words, page one has a clickable button to play the avi and page 27 will have a button that plays THE SAME video file. However, I do not want to have two of these same, somewhat large, files on the CD.

What I would like is to have the second link reference the "first" avi file, therefore using it again (thus having only one large file burned to the CD in order to save space)or something similiar.

Is there a way to do this? Can I copy/paste the link without doubling up the file? Will AMS reference this file automatically? I welcome your suggestions.
Thanks, M.