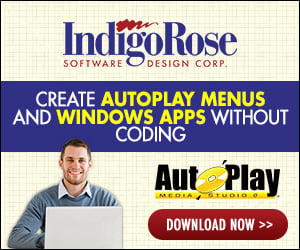 I need help! - I have an Office2000 Powerpoint presentation with an embedded mpeg clip in it. It run fine in office, as I want it to, but running it through the menu of autoplay (i.e. running the presentation with the clip in.. ) it hangs after playing the clip and locks up my machine.

It's running on Win2000 using the ppview32.exe as the viewer...

Any ideas to help me on this one???