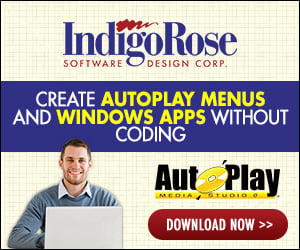 How do I make/get (.exe) files?

Take PowerPoint for example.....How do I get a presentation to have an (.exe) file extension...?

Is there a separate program that these must be run through to become an (.exe) file...

I understand how to Execute in Auto Play....but...that takes it to the EXE FOLDER but doesn't make the PowerPoint Presentation atually run??????

------------------
Thanks for your help!