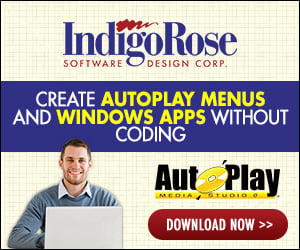 Hello;

I have a problem with the menu on a CD created with autoplay, disappearing, almost like you clicked on exit, but you didn't. This happens consistently. Is there something I am missing.
The menu has files to play videos, open web pages, and view a short tutorial. The disappearing menu happens throughout these pages, but not always at the same place. You can be moving your mouse over something and everything disappears.
Thanks for the advice!