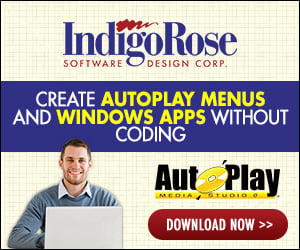 Per the instruction:

I have a minimize action THEN
I have an execute action (exe file)
I have a Restore window action
I have a wait for return checked.

The program minimizes, starts the exe
and immediately restores the automenu.

The program that is executing is YOUR
Setup Factory (latest version) -

PLEASE REPLY.