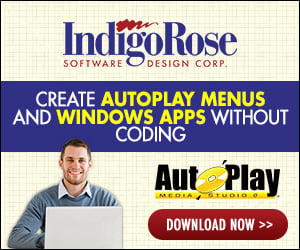 I am trying to run a program before my main menu is displayed but it flashes up a dos window when run and doesn't look very professional.

Q. Is there any way to stop this happening and run the program in background i.e if I created a shortcut to the program and set to minimise it works ok, but can't create a shortcut on the fly.

p.s the minimise option on AM3 run program doesn't seem to make any diffence.