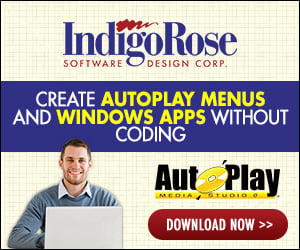 I am unsure of what custom verb does. I have read the help file multiple times, but can not seem to grasp the concept apparantly. Could we get a few useful examples on why you would need this option, and explain what it does. I had posted before on asking if the menu could automatically close a program with a known name, and was replied no. Could custom verb be used with this?
Also second question, does the menu support running of VB scripts? I'm thinking I need a VB script to automatically close this program, and have never wrote a VB script before (about to get a quick hard crash course -- god help us all
)
***If any one else has any suggestions to my dilema plese let me know. Basically I want to close a known name program running in the system tray automatically on exit from menu.
This is the final piece to an otherwise perfect project