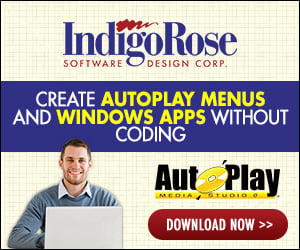 Hi.
Is there a way to run an exec. command at the outset of a menu to load a video codec (not available with Windows)to run improved video?
Using the codecs that come with windows reduce the quality considerably. Specifically, I need to load a "ATI-VCR2" codec into the windows system. Where would codecs be stored?
Any help with this procedure would be appreciated greatly. Thanks very much.
M.