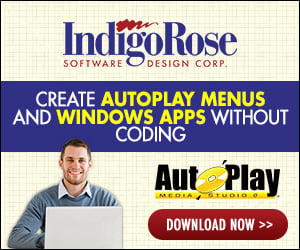 Hi All,

I am looking for an installation, auto-update product for our games. Essentially, what I need is a small installer (Setup Factory seems to be a good choice) that will download additional game components and patches, once the the product is installed.

I have checked out Visual Patch, but I would like to have something that actually help to distribute the new components, patches.

So let's say if a player logs in to our game, the game checks for the integrity of the product, checks for updates and downloads and install them.

Can anybody suggest such a product ?

Thanks a lot.