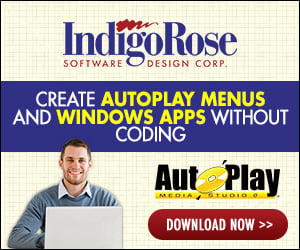 How can I use variables among objets?

For example,

I have 3 different videos and 2 link words.

Each of the 2 word will link to each of the videos.

The third video is intermediate, something like "Wait" (it will always play no matter which link word is clicked).

The idea is that the intermediate video will end playing and will open one of the 2 other videos depending on what link word the user clicked on.

I hope I've explain cleasrly

Thank you all.