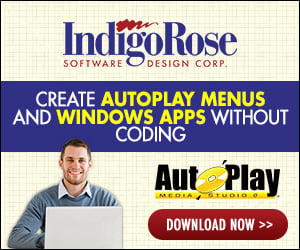 Hi folks!!!
somebody please tell me how to get a tranparent background on AMS 3 -- I 'm tryin too hard here... and I get no results I tried gif - trans... but it doesn't work.
Actually I workin on A shape made in Photoshop 6 which is transparent. Please tell me what should I do? Please....
Desperately Need a Solutions

Have a Nice Day!!!