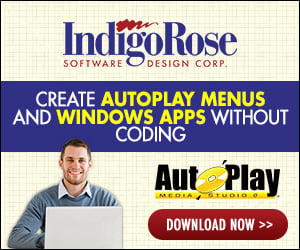 Mark,

I have done what you told me, but I am unable to manually write the names :

%SrcDrv%\Video\Vid1.avi
%SrcDrv%\Video\Vid2.avi

on the Finish Video Event, it just let me choose an objet from the drop down list, but doesn't allow me to put a custom name as I said before, the only thing i can do is to choose just Vid1 or Vid2 and this way the links don't work at all.

What can I do?

We are using different version of AM perhaps?
Mine is v3.0.0.2


Sorry to bother you again.

Reply me if you know what happen.

Thank you very much.