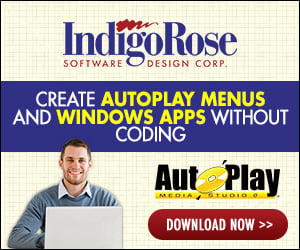 I want a button to be able to open a pre installed program in windows like my MP3 player or Adobe acrobat reader for example.

I can't see a way of doing it but believe there must be a way.

Now I am new to variables and Boolean expressians, so please give me an idiots guide if you will.

Much appreciated, thanks in advance.