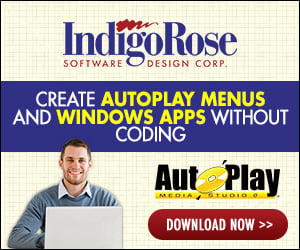 I have an almost complete Autoplay CD that works great in Windows 2000 but has 2 problems when run on win 95/98.

Problem 1: I used a small 5 second silent wave file and embedded it on an intro page so that after the 5 seconds were up the user would go to the next page. Works in 2k not in 95/98.

Problem 2: I used Microsoft MPG4 codec v2 avi files for some hi-end animations in the project. In Win2k when these finish it goes to the next page, in 95/98 I get video but no audio and the page does not forward.

We have about 4 months of work in this project for a national client but can't wrap it up until this is solved. I have exhausted all my options and any help would be appreciated. Matching codecs have been installed on both systems.