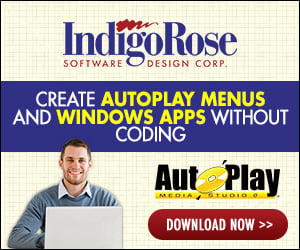 I have a page that looks for the version of Acrobat Reader as 5.0. If %ver% = False then it shows "Click here to install Acrobat 5.0
That works fine
but
after the install the %ver% = True and it shows a link to a .pdf file
when the user clicks on the link it opens in Adobe 4.0
I am guessing I need to either find a way to uninstall 4.0 (problems in nt/2k if they are not an administrator) or force the launch in 5.0 which i dont know how to do. Any ideas?