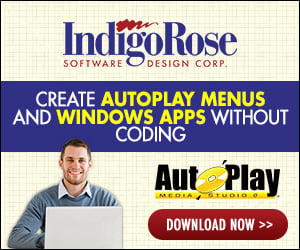 I am trying to burn a powerpoint presentation onto a CD. I will be making multiple copies of this and sending them to a couple different people. Some of the people I will be sending it to already have Powerpoint, but some do not.
What I want to do is have an Autoplay menu with two options, 1) If they already have powerpoint, click here to watch using their powerpoint, 2) If they don't have powerpoint click here to download PPViewer and use it to watch the presentation. How do I go about doing this?
Right now, I can only get it to play from PPViewer so it doesn't include all of the animations and sounds. I would like for them to be able to see the animations if they already have powerpoint.