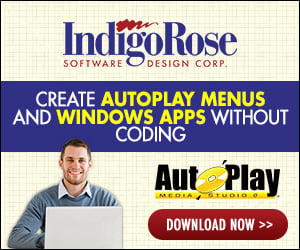 Okay. I figured it out after burning coasters enough for everyone. For multiple mp3s, I created separate pages for each. The main page had buttons going to these pages and at page open: "play mp3". (a close button to return to the main page for the next choice.) The problem was that only the first button worked and the remaining three mp3 files would not play (file not found) even on a separate page. Solution: Using a reference file for the remaining three worked if burned to the CD in a reference file, not as a internal menu file.
Question:
Why is it that one file out of four worked? (without being referenced?) Is this a bug or just a limitation? Just for the record, the preview and build menus worked first time for all files, but never on the CD, until manually added in a separate folder.
Don't get me wrong here, I READ THE MANUAL.
This just seems to be an inconsistency with the way multiple mp3 files are handled. That's the deal.
I hope this helps others.
M.