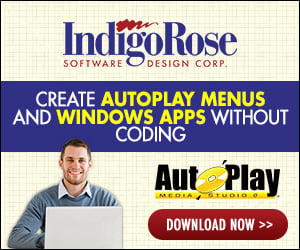 alright, i am assuming there is a pretty easy solution to this problem but for some reason i don't see it.

i want to have a 'Browse this CD' button in the menu. so when the user click it, a windows explorer or my computer window launches in the current CD directory.
is this possible?

any help would be much appreciated since i am a bit new to autoplay.

Thanks.