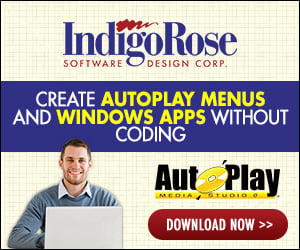 Hello.
I recently installed "AutoPlay Menu Studio 3".
I just finish my project 10 mintues ago, and tried to test it.
i clicked on the "Preview" button, and a DOS screen came for a secend a then closed. it's said that "program too big to fit in memory".
I tried to build the project, and then to launch it. no luck, same thing.

I'm working with Windows XP Pro.
anyone got any idea? i've got a deadline this week, and i worked a lot on this project.

Thanks, hope you've got an answer..
Chipi.