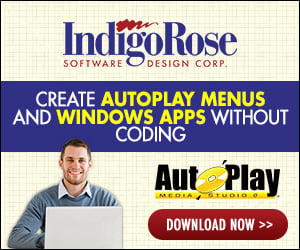 I am having trouble playing screen cam videos (.scm) from auto play i am recieving this message.

"there is no application associated with the given file extension"

Is there a way can i can associate the .scm file with the screen cam player within auto play? any ideas?

Thanks for any help you can pass my way!