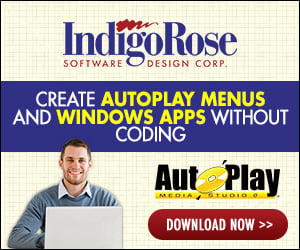 Here is what I need -
I have a client that wants a traning video put on cd along with documents.
I have the video saved as an AVI. I have a short video set to launch at start up. I want to beable to have the traning AVI launch by having them click on a link on the menu. But I can not find a way to do this!
I don't want a media player to pop up just the video playing.
Then have the documents linked to another button on the menu.
Can this be done and how can I do it?
Thanks in advance,
------------------
Chris Stevens
Stevens Studios DV
www.stevensstudios.com